Naturopathic Doctor Serving Calgary, AB
Proactive Functional Health Care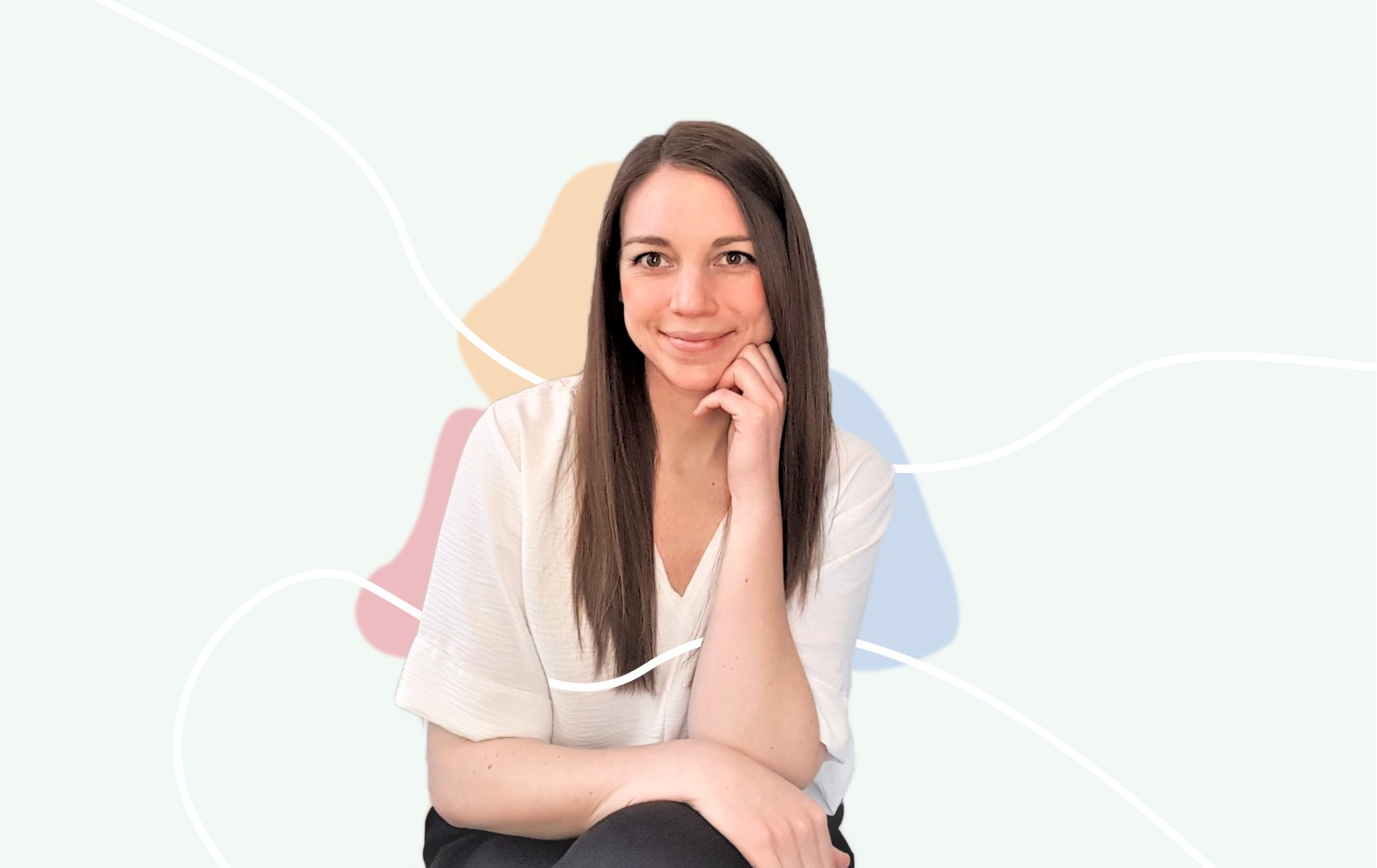 Click the link below to learn about treatment options like IV therapy, acupuncture, herbal medicine, and more!

Consultations
Includes a comprehensive health history,  physical examinations, review of lab results, and recommendations for treatment.   

Lifestyle Assessment
Assess nutrition, sleep, stress, movement, and community to support your health goals.  

Laboratory Testing
Testing helps guide us to the best treatment protocol for you.

Treatment Plans
We will create a customized treatment plan that supports your body's ability to heal.
Concussion Prevention and Recovery
Welcome to my website! I'm Dr. Amy Morrison, a licensed Naturopathic Doctor located in Calgary, AB. My passion has always been to help people feel better and live a life without stress from their health concerns.
Click the link below to learn more about who I am and why I became a naturopathic doctor.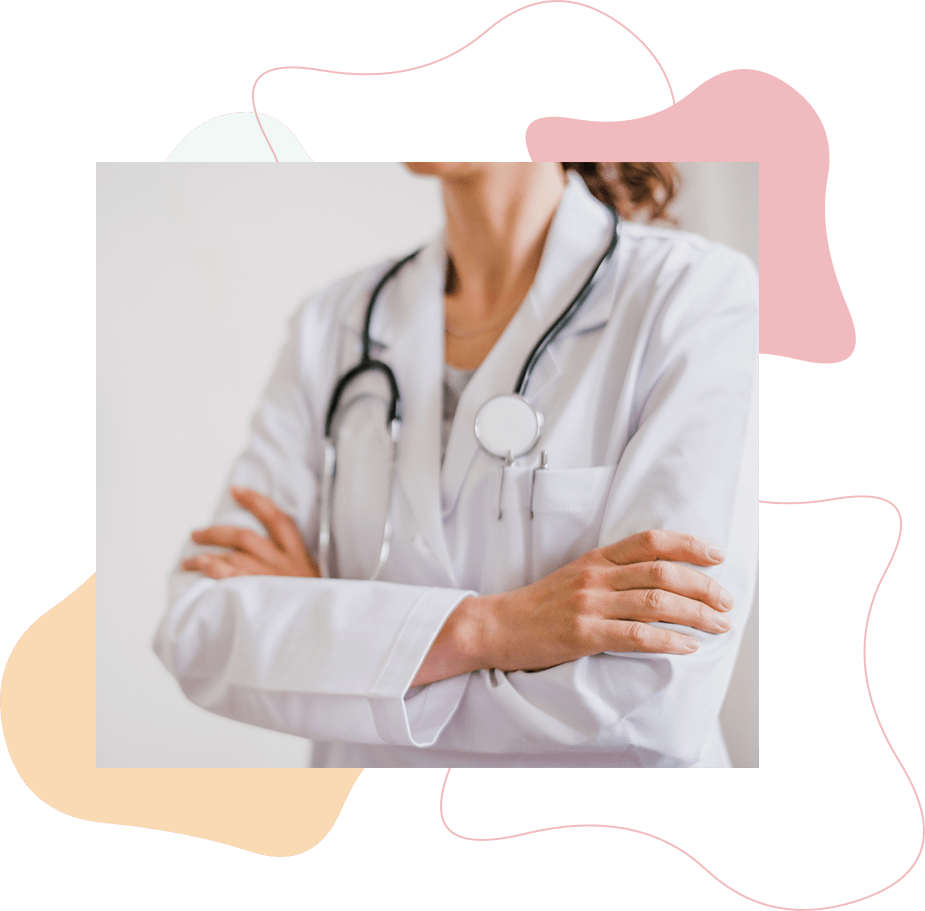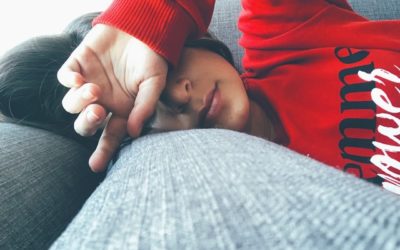 Iron Deficiency is One of the Most Common Nutrient Deficencies in Women   Iron deficiency anemia currently affects 1.2 billion people. Iron deficiency occurs before iron deficiency anemia, and it is at least twice as common. Iron deficiency is when there are low...
read more
Follow Along on Instagram
CAP Health Clinic
#200 – 683 10 St SW Calgary, AB T2P5G3
Encompass Sports Therapy
201 – 6490 Old Banff Coach Road
Calgary, Alberta
T3H 5R8
Telehealth
The Comfort Of Your Own Home 
For more information click here